CNC Machine Center Operator/Programmer
Arobotech Systems is looking for a highly skilled individual to perform operator and programming functions on Mazak and Fadal Vertical Machining Centers. Daily functions consist of high precision machining of steel components for machine tool accessory steady rests used in the cylindrical grinding industry. Join a team of dedicated, hardworking and highly valued employees.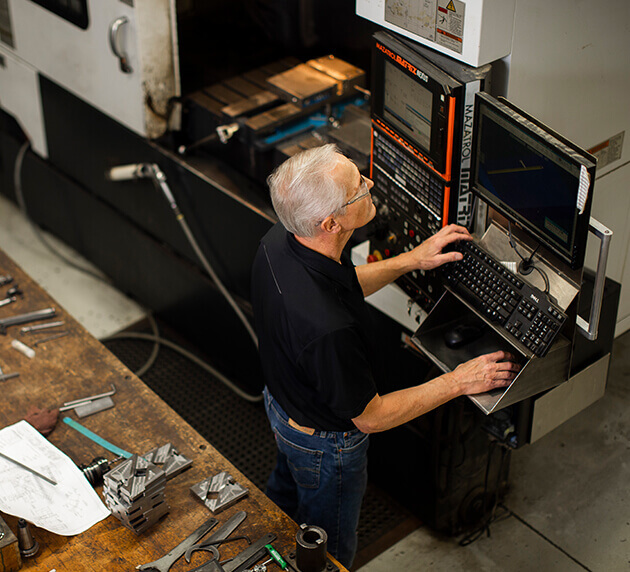 QUALIFICATIONS
Minimum 3 years of CNC milling experience.
Familiar with 3 axis Mazak 510C and or Fadal 4525 vertical machining centers.
Must have programming experience. Programming with Gibbs Cam a plus.
Able to do own part setups including tool loading and touch offs.
Strong familiarity with dial indicators, gage blocks, and other measuring
equipment to check parts in process.
Skilled in the area of blue print reading. Must have own tools.
Ability to run multiple machines simultaneously.
EDUCATION
High school or equivalent